AAUP
March 21, 2017
In keeping with its mission to support principles of academic freedom and the quality of higher education in a free and democratic society, the AAUP Foundation welcomes grant applications from faculty impacted by the Trump Administration's travel ban or by other threats to academic freedom. The Foundation accepts grant applications on a quarterly basis. The 2017 deadlines for each quarter are March 31, June 30, September 30, and December 31.
As the AAUP emphasized in a
recent statement
about the travel ban, the free movement of people and ideas is an important element of academic freedom. Stories of faculty from Muslim-dominant countries stranded abroad or detained inappropriately at US airports contribute to an increasing climate of Islamophobia. The polarization of civic dialogue since the 2016 election has a chilling effect on academic freedom, as faculty are increasingly vulnerable to efforts by state legislators and groups such as Turning Point USA, funders of the Professor Watchlist, to target faculty whose ideas and curricula they oppose. AAUP Foundation grants may be able to provide financial assistance to faculty under attack, whether they are pursuing litigation or require immediate aid in a crisis.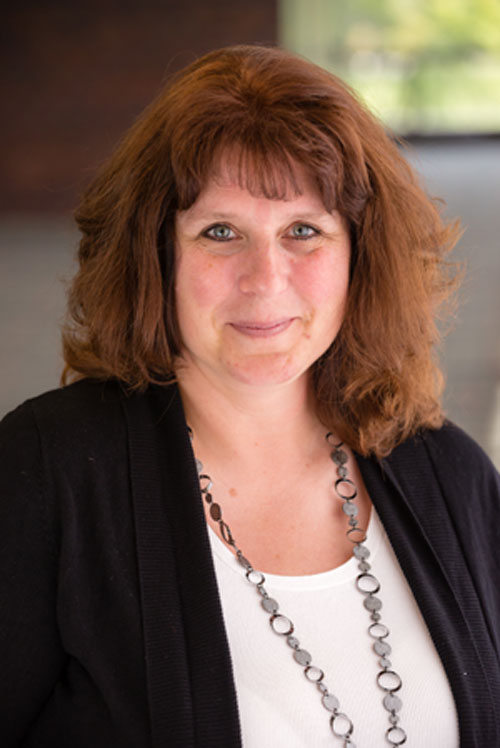 File:
2017-Foundation_grants.pdf
Read the full article
here
.